Iumentas Life Science believes on "Go green" and "Sustainable Livestock" policy. We do not use any antibiotic, steroid and/or hormone in our product. We do believe on constant progress and discoveries for wellbeing of livestock and companion animals. We do rely on natural resources to minimize negative impacts on environment as well as to reduce potential health hazards on animals. We deal only on nutritional products that in term improve the nutritional flaws in the animals. We are careful about our raw materials. Increasing incomes, changing diets, and population growth have led to increased demand and made the livestock sector one of the fastest growing agricultural sub-sectors. This represents a major opportunity for smallholders, agribusiness, and job creators throughout the livestock supply chain. However, if not properly managed, this growth risks accentuating sustainability issues that span equity, environmental impacts, and public health. We are therefore obliged to provide a right, compatible, effective, safe and decent additional nutrition to companion animals and livestock.
Being an ISO 9001:2015 Certified facility, quality of our products is the main concern for us. Product quality helps us to improve our performance, reliability, durability and functionality. Another concern is dispatch and supply chain across the states of India. We have an extensive connection of supply chain across our markets. Regular reviewing of product, collecting ideas from market, working with ground level workers, farmers and other animal handlers helps us to improve our views and perspective about sustainable livestock management.
Role of Iumentas in Sustainable Livestock Management
Sustainable livestock management refers to the practice of raising and managing animals for food and dietary supplements while minimizing negative environmental, social, and economic impacts. Feed supplements play a significant role in sustainable livestock management by enhancing animal health, welfare, and productivity while minimizing negative environmental impacts.
Iumentas Life Science with its selectively formulated products and minute selection of raw materials accentuate on improved nutrition and utilization. Our wide range of liver products and digestive remedies reduce environmental impact by helping the livestock to break down complex nutrients.
Why Additional Dietary Nutritional Supplement is Essential to Your Pets?
We consider a wide variety of food for our daily nutritional balance and requirement. The same is necessary for our four legged furry companions. Unfortunately they do not have such a wide variety of options as food. Food alone might not be sufficient to provide all the nutritional needs to them. Dietary supplements fill the nutritional gaps and can adjust any such gaps. Even when a dog's diet may be nutritionally complete and balanced, adding nutrition supplements can beneficiary with certain health concerns and supports overall health and wellness. Feeding your pets with additional dietary supplements provide support like strong bones, digestion, immunity, growth, lush coat, developed brain, well-functioning heart, liver support, removal of toxic materials from liver, support to vaccines and many more.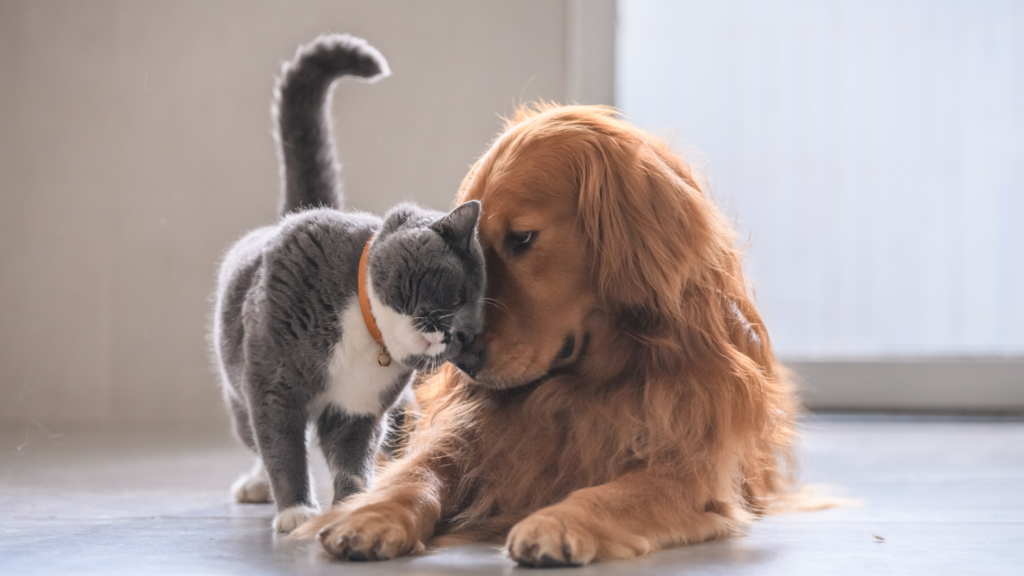 Role of Iumentas in Your Pets Nutrition
With a wide range of nutritional dietary supplements of selectively formulated composition, Iumentas Life Science is committed to buoy up your pets health and dietary nutrition fulfilment. Our carefully designed products containing mostly natural, non-toxic and sustainable raw materials. Iumentas is pledged to provide all kind of necessary dietary support to your pets for a complete nutritional spectrum.
1408 Blocks Valley, Sydney,
NSW 2060, Australia
(+61) 555-1408
info@website.com